Do you know how many species of apple are out there in the world? Well, there are around 7500 species of apples are grown worldwide, and more than 2500 species of apples are grown in the United States only.
We don't care about the species while purchasing apples from the market. But there are some certain species out there that are the best apples for juicing. You must need to know what are the best apples for juicing.
However, here we are going to make a guide with some of the unknown information and our top ten recommendations. Keep reading carefully until the end.
Need to Know About Juicing Apple
You may know that the apple is a very nutritious fruit. It helps to keep fit. There is a popular quotation," One apple a day keeps the doctor away." However, it can be harmful to consume too many seeds of apples.
You may even need to be admitted to the hospital if you consume the apple seeds excessively. Because the apple seed contains amygdalin that may cause cyanide poisoning. So, you should completely remove the seeds from apples before juicing them.
10 Best Apples for Juicing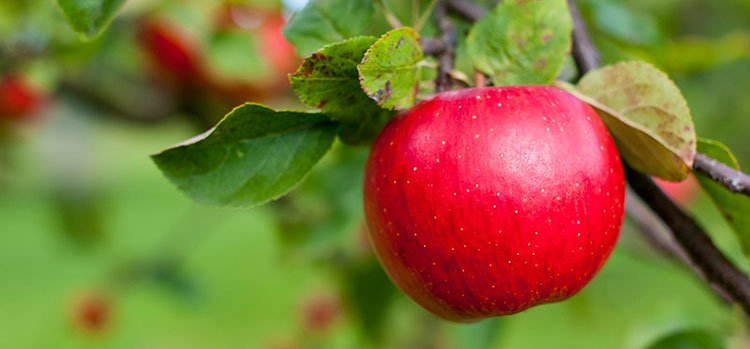 1. Red Delicious Apple
Red Delicious apple is the most common species in the United States. It was discovered in Peru, Iowa, the United States in 1870.
It is available in medium to large sizes with an intense, thus it comes with great texture. The most important thing is that it has an amazing nutritional profile.
Moreover, it is one of the cheapest apple species. So surely it is excellent for juicing. You may get away with three apples in a cup of juice depending on their size.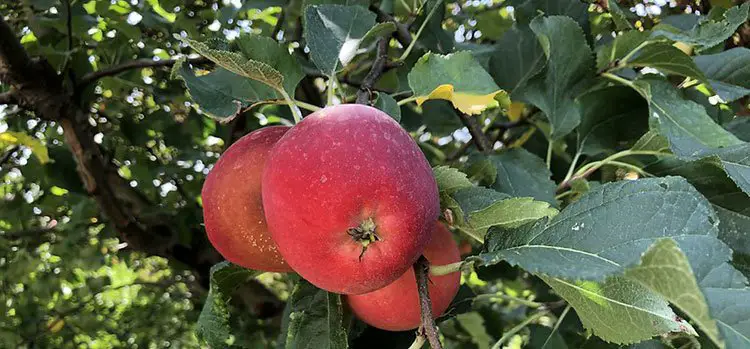 2. Gala Apples
Gala apples are the second popular apple species in the United States. It was from New Zealand and was discovered in the 1930s.
The Apples are looked very beautiful with the reddish-pink tinge stripes on a light-yellow background.
It is easily available in all the grocery stores, super shops, or fruit markets. However, many homeowners tend to grow this species in their own homes.
One thing I should mention is that the Gala apples are naturally sweet, so you do not need to mix anything else to make them sweet. So it is the best option to have sugar-free juice.
Moreover, you will get an excellent flavor. Most importantly, they are very affordable, so surely you can consider this apple for juicing.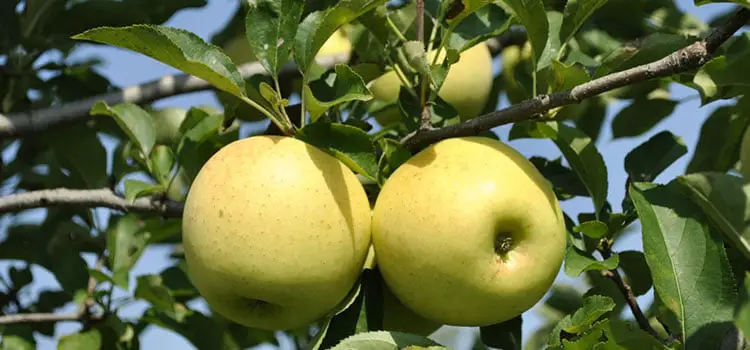 3. Golden Delicious Apples
You may get confused with the Red delicious apples. Not really, the Golden delicious Apples are completely different from the Red Delicious Apples.
However, the Golden Delicious Apples are also a popular species in the United States. It is originated from Clay County, West Virginia. It was discovered in 1905.
When it comes to juicing, the Golden Delicious is amazing. It is sweet to taste. And it looks very beautiful with the yellowish-green color. Apart from the juicing, it also can be used for preparing the salad, sauce, butter, and so on.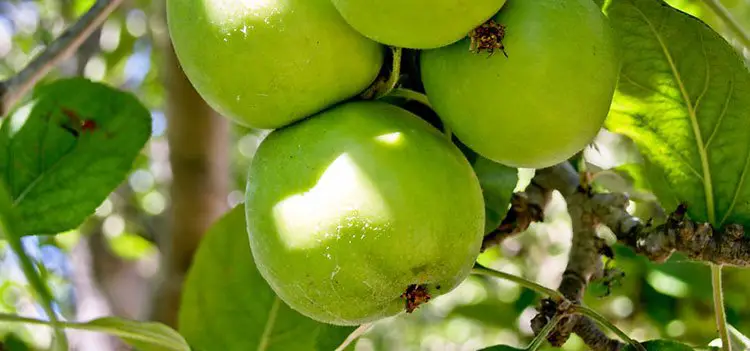 4. Granny Smith Apples
The Granny Smith Apples are Australian originated species that were discovered in 1868. These are conical-shaped and medium to large. These bright-green colored apples boast tart as well as acidic flavor.
Granny Smith is considered the third most popular apple in the United States. Although this type of apple is mostly used for baking and snacking, it also can be a perfect option for juicing.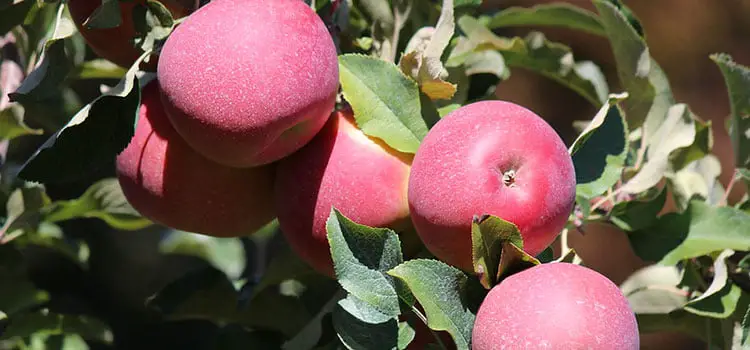 5. Fuji Apples
The flavors of Fuji apples are attractive that making them another top juice contender. It is originated in Japan. You will get an amazing juice taste as it is combined with a hint of honey as well as citrus fruits. However, it is worth mentioning that it is better to have three months aged apple to get the best taste.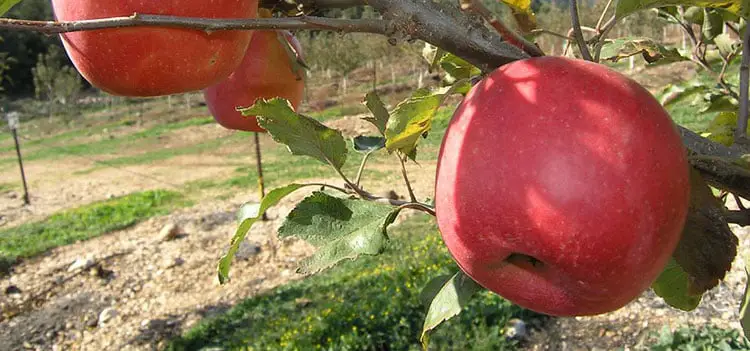 6. Pink Lady Apples
Alright, the Pink Lady Apple looks like a perfect lady with the reddish pink and blush color. These were discovered in Australia. However, it is comparatively new in the United States.
It is mainly popular for baking. However, it is also perfect for juicing thanks to its amazing sweetness. The interesting thing is that it truly looks pink like its name the Pink Lady.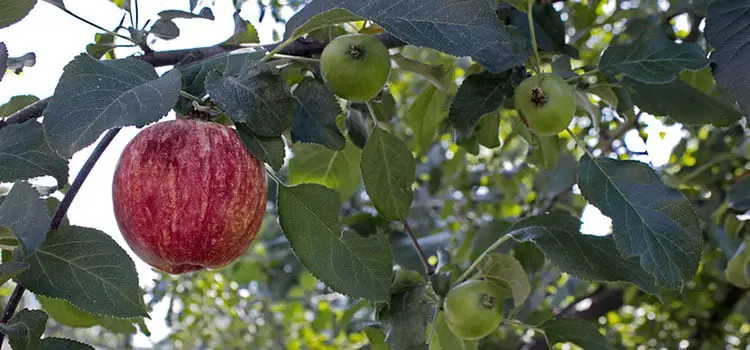 7. Cameo Apple
Cameo apple looks very beautiful with bright-red stripes. Most importantly, it features a crunchy as well as sweet taste that makes it perfect for juicing. These species were discovered in Washington in 1980.
It has similarities with the mix of golden and red delicious apples. These are very cost-effective. So you can try this apple for preparing juice. Depending on the size, you can get away with three to four apples to make a cup of juice.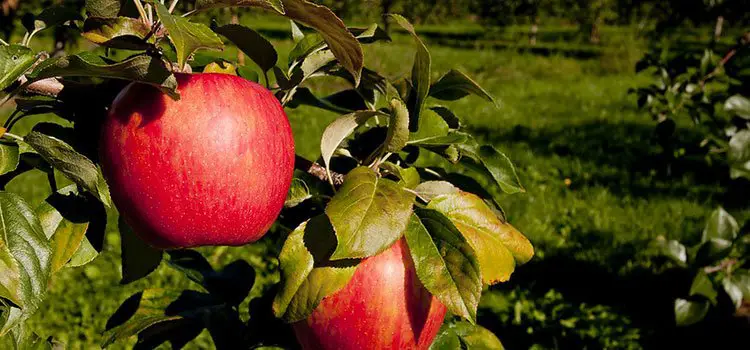 8. Honeycrisp Apples
Honeycrisp is an almost perfect raw apple. It is incredibly crispy thanks to the largest single cells in its flesh. It is characterized by a tasty bittersweet balance as well as a light berry taste.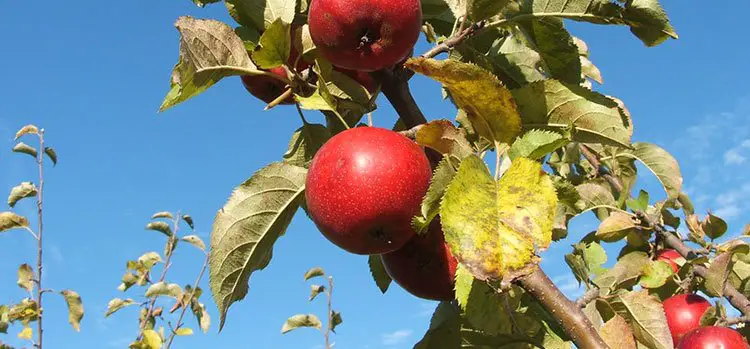 9. Braeburn Apples
Braeburns are also a popular type of apple. This cultivar was developed by the research team of the University of Minnesota. These are famous for their superb taste and cost-effectiveness.
You will get the best taste from the Braeburns Apples by keeping them at cool temperatures. Apart from the juicing, the Braeburn Apples can be used for baking and preparing other delicious foods.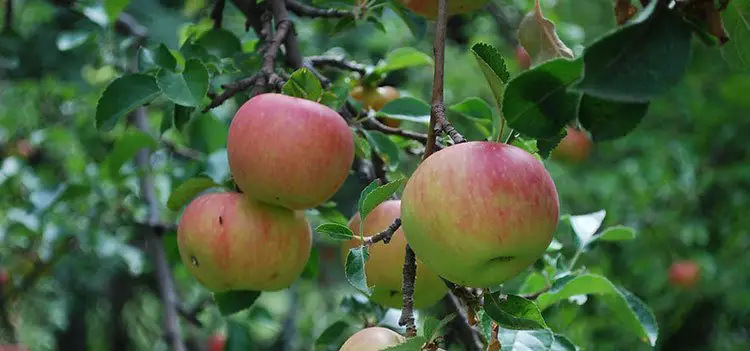 10. Winesap Apples
This is a traditional variety that is rarely found in the super shops. The wonderful and balanced taste and the crispy texture of Winesap make it one of the best apples for juicing. Undoubtedly, it is a great choice for juicing and other delicious recipes.
Final Words
These are some of the most popular species of apple for juicing. These are the finest apples for juicing. You can probably find all of this in your local grocery or fruit shop. Hope you've enjoyed this useful article. Please feel free to ask any questions if you have